Music Packs
Music packs are a great way to start adding music to your games and get a feel how a specific genre fits inside your game. When your game improves, you might want to improve on the music too.
If you want to expand on a music pack that you are using and let us create one or more exclusive tracks for your game, you'll get a full refund on the used pack!
If a genre is not currently present in the music packs catalog, you can always try submitting a genre request. When there are enough requests for a specific genre, we will create a pack for it within a couple of months but no guarantees.
Showing all music packs
Sort by:
Coming soon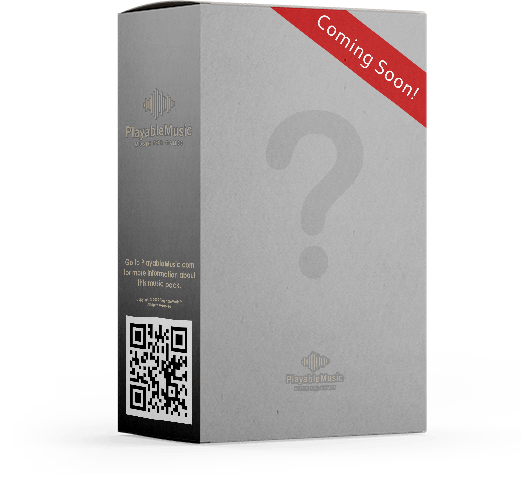 Not what you're looking for ?
Get custom made music for your game at affordable prices!
Click the button below to see how we can help.
All prices excluding VAT.
All sales go through our
approved resellers
. Their terms and rules apply to any transaction. Refunds and warranties are on resellers terms.